Project & Case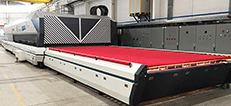 Contact Us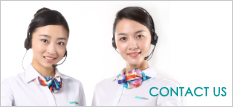 Address: Guangjian Building, No.12 – Wangcheng Road, Luoyang, China

Zip Code:

Email:

Phone:

Fax:
Industry News
Although energy conservation work concerning building in our country has made remarkable progress, there still exist problems such as extensive urban and rural construction, high consumption of energy and resources, low efficiency, emphasizing appear

According to a recent announcement of ETA, R&D on electronic automotive colored glass has made a significant breakthrough recently. The color of the car window can be changed with just one press of a small button. The revolutionary technology can be

In recent days, on the basis of international advanced technology, the technical research & development team of Hainan AVIC Glass Material Co., Ltd. successfully produced online LOW-E ultra-white extra-thick glass, with only 15mm thick.